eAudiology


De Wet Swanepoel, PhD
Professor of Audiology
University of Pretoria, South Africa



Dr. De Wet Swanepoel's research capitalizes on information and communication technologies to explore, develop, and evaluate innovative solutions and service-delivery models for improved access to hearing care. He has published more than 180 peer-reviewed articles, books, and book chapters and is funded by the NIH, UK Academy of Medical Sciences. Dr Swanepoel is editor-in-chief of the International Journal of Audiology, past-president of the International Society of Audiology, and professor of audiology at the University of Pretoria in South Africa. He is also a founder and scientific advisor to the hearX group.



Chad Gladden, AuD
Audiology Telehealth Coordinator
VA National Audiology and Speech Pathology Program Office



Dr. Chad Gladden is the audiology telehealth coordinator for the VA Audiology and Speech Pathology National Program Office. He is a national spokesperson for the advancement of tele-audiology and serves on numerous national committees dealing with connected care within the VA. Dr. Gladden has authored articles and presented nationally on ways to get started in tele-audiology and has served as a master preceptor to beginning tele-audiology practitioners. He has a strong commitment to advancing tele-health and connected care and preparing staff for involvement in this important service to Veterans.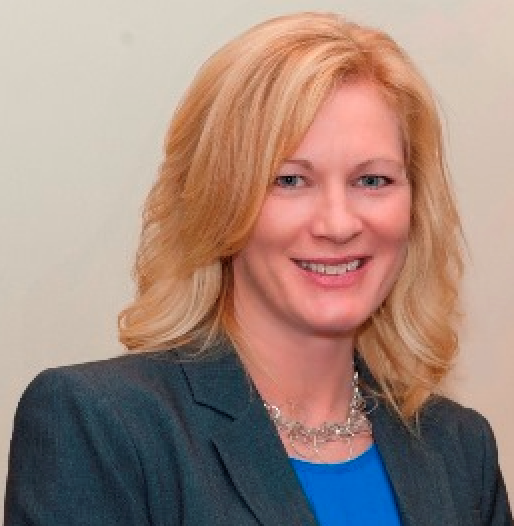 Rachel McArdle, PhD
National Program Director for Audiology and Speech Pathology
VA National Audiology and Speech Pathology Program Office



Dr. Rachel McArdle is the national program director for audiology and speech-pathology services for the Department of Veterans Affairs. She received her PhD in cognitive and neural sciences from the University of South Florida and also is an associate professor in the College of Health and Behavioral Sciences at the University of South Florida. Dr. McArdle has served on 32 doctoral committees. She has published 31 peer-reviewed papers, 12 non-peer reviewed papers, and 3 book chapters. Dr. McArdle has been an author on 57 national and international presentations and a primary investigator or co-investigator on 11 funded studies, 6 of which were large multi-site clinical trials.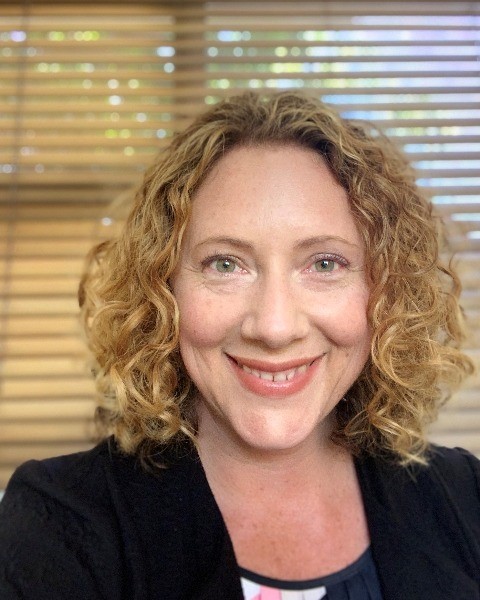 Cherilee Rutherford, AuD
Senior Audiologist
Ida Institute



Dr. Cherilee Rutherford is the senior audiologist at the Ida Institute. Her professional qualifications include a bachelor's degree in speech-language therapy and audiology (University of Stellenbosch), a master's of health science, and a doctorate in audiology (Nova Southeastern University (Florida,) as well as postgraduate certificates in teaching and learning for higher education (UCL, London) and Online Facilitation (University of Cape Town). Before joining Ida, Dr. Rutherford was the course director for the MSc in Advanced Audiology Programme at University College London and lectured at the University of Cape Town in amplification technology and aural rehabilitation. She is a member of the American Speech-Language-Hearing Association (ASHA) and the National Center for Evidence-based Practice in Communication Disorders (N-CEP) Aural Rehabilitation Clinical Practice Guideline Panel, and a member of the American Academy of Audiology (AAA), International Society of Audiology (ISA), and the Health Professions Council of South Africa. Dr. Rutherford's role at the Ida institute involves the facilitation of Ida innovation seminars, international training and presentations, development of courses, and providing audiological input into Ida tools and resources.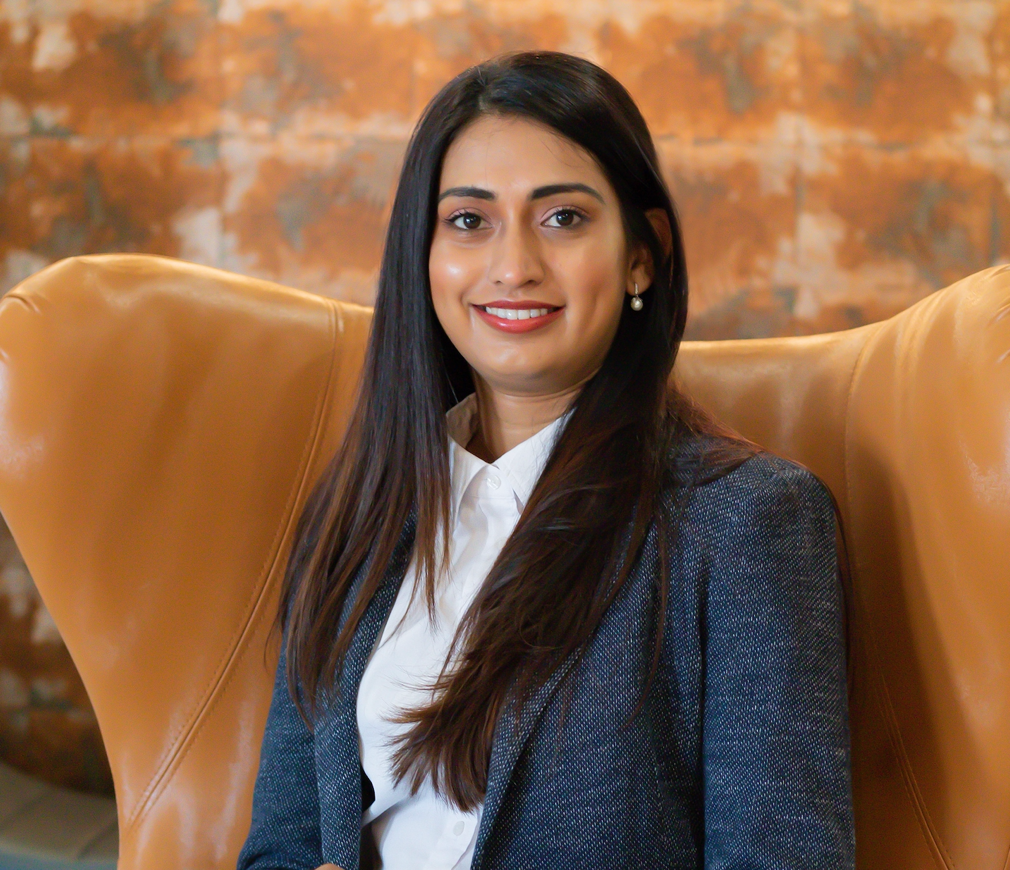 Husmita Ratanjee-Vanmali
Clinical Audiologist, Hearing Research Clinic Non-Profit Company
PhD Candidate, Audiology
University of Pretoria, South Africa


Husmita Ratanjee-Vanmali is a PhD candidate at the University of Pretoria in South Africa and a clinical audiologist. She conducts tele-audiology research, which she has published in peer-reviewed articles and presented at international conferences. Husmita's experience extends over multiple practice areas within audiology over the past 12 years. She currently serves on the South African Association of Audiologists Executive Management Team as the chairperson of the Ethics and Standards Committee. Husmita's PhD supervisors are Drs De Wet Swanepoel, University of Pretoria, South Africa, and Ariane Laplante-Lévesque, Linköping University, Sweden.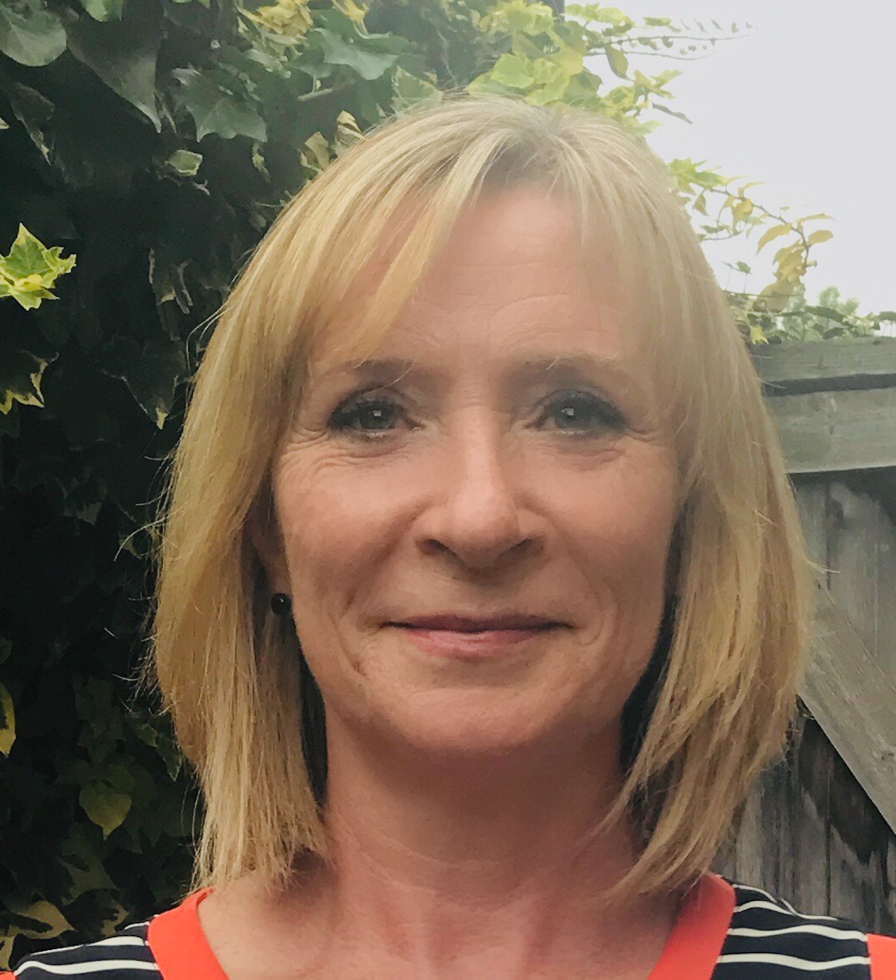 Melanie Ferguson, PhD
Head of Audiological Science
National Acoustic Laboratories (Australia)




Dr. Melanie Ferguson is the head of audiological science at the National Acoustic Laboratories in Sydney, Australia, and has responsibility for the adult hearing loss research area. Her research focus is on connected health, service-delivery models, and outcome measures. Prior to that, she was an associate professor and consultant clinical scientist (audiology) at the NIHR Nottingham Biomedical Research Centre, United Kingdom. Her translational research program focused on e-health and self-management, listening and cognition, and listening devices. She has a long track record in audiology professional affairs, with leadership roles in the British Society of Audiology and British Academy of Audiology, and developing clinical guidelines used in U.K. policy-making.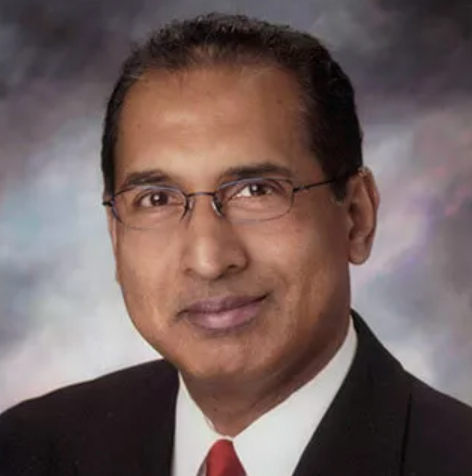 Bopanna Ballachanda, PhD
President, Premier Consulting
Adjunct Professor, Texas Tech University Health Sciences


Dr. Bopanna Ballachanda was instrumental in establishing a diagnostic and dispensing practice using tele-audiology in his clinics to reach patients in rural areas of New Mexico. He was also able to supplement clinic services in a busy clinic by accessing the patient information from another remote clinic. Dr. Ballachanda is internationally known for his publications (books, chapters, and articles) in scientific and professional journals. He has taught at Purdue University and the University of New Mexico before joining Texas Tech and the University of Texas at Austin as adjunct faculty. He is the founder of Premier Hearing Centers in the southwest United States and holds a doctoral degree in auditory neurophysiology from the University of Texas-Dallas and memberships in many professional and scientific societies.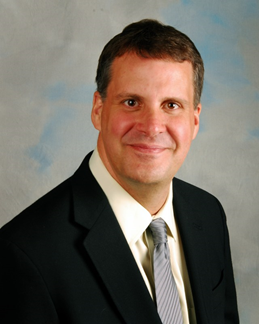 Todd Ricketts, PhD
Professor and Vice Chair of Graduate Studies
Vanderbilt University Medical Center



Dr. Todd Ricketts is a professor and the vice chair and Vanderbilt University Medical Center. He has published more than 100 articles and book chapters and provided over 300 presentations both nationally and internationally. He continues to pursue a very active federally and industry-funded research program studying the interaction between hearing aids and other hearing assistive technologies, listening environment, and individual differences as they impact the listening and communication experience. In addition, current work also focuses on enhancing cost-effectiveness and efficiency in hearing health care while maintaining high quality. He is a past editor of Trends in Amplification and the Journal of Speech Language and Hearing Research, and a past member of the American Academy of Audiology Board of Directors. He is currently vice chair of American National Standards Institute (ANSI) S3 (Bioacoustics) Committee. He is also a current member of the International Collegium of Rehabilitative Audiologists (ICRA). In addition to his research and service, Dr. Ricketts teaches and mentors students at Vanderbilt.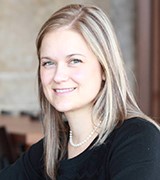 Danielle Glista, PhD, AuD
Director, The Connected Hearing Healthcare Lab, Western University
Assistant Professor, The School of Communication Sciences & Disorders, Faculty of Health Sciences




Dr. Danielle Glista is an assistant professor in The School of Communication Sciences and Disorders and Research Affiliate at the National Centre for Audiology, Western University, London, ON, Canada. Her research interests include connected heath and technology-mediated service-delivery models of care, real-world outcome measurement, and hearing aid fitting and verification strategies. Dr. Glista's recent research efforts have focused on factors influencing the clinical implementation of tele-audiology services, including remote hearing aid fitting support services.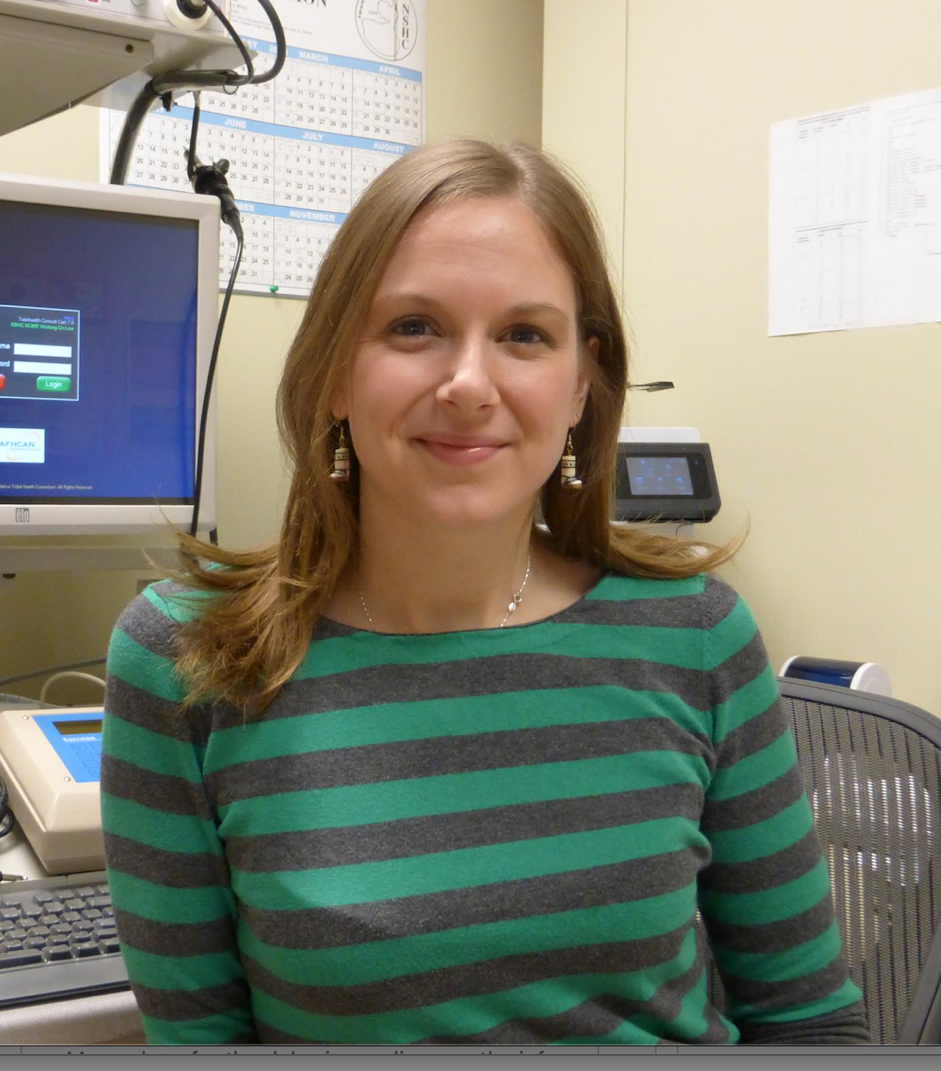 Samantha Kleindienst Robler, AuD, PhD
Audiologist and Clinical Informatics Lead
Norton Sound Health Corporation




Dr. Robler is an audiologist and clinical informatics lead at Norton Sound Health Corporation in remote Northwest Alaska. Her clinical and research interests include innovating and improving tools that address accessibility to hearing health care, including telemedicine and health technology development and application in the clinical setting, as well as addressing global hearing health, and public health policy in the hearing healthcare delivery system.
Not Yet Registered?
---
Non-Member Pricing- $149
Academy Member Pricing- $99
Students- FREE (Courtesy of Starkey)

REGISTER NOW
Grant Support
---
This conference is supported by the National Institute of Deafness and Other Communication Disorders
Special Thanks
---
Thank you to Starkey for sponsoring student registrations for ARC20