eAudiology
Creating a Partnership with Private Practice Audiologists to Increase Access to Cochlear Implants
Register

Non-member - $35
Member - $20
Student - $5
AAA 2021 Virtual: Creating a Partnership with Private Practice Audiologists to Increase Access to Cochlear Implants
Presented at AAA 2021 Virtual
Presenter(s): William H. Shapiro, AuD and Carissa Citro, AuD
Duration: 30 minutes
CEUs: 0.05 AAA
Instructional Level: Fundamental
Program Focus: Knowledge
Learning Outcomes: Upon completion, each participant in the eAudiology Web Seminar will be able to:
Choose an evidence-based protocol designed to maximize both patient outcomes and clinic efficiency.
Describe the necessary steps to start a cochlear implant program in a private practice setting.
Apply a clinical care model involving a partnership between a private practice and a traditional cochlear implant center.
Description:
Abstract:
Historically only audiologists employed by a large hospital or university clinic had the time and resources to devote to providing treatment for cochlear implant patients. However, the care model for this treatment has evolved over the years consistent with changes in candidacy, evaluation, and treatment protocols. The goal of this session is to provide information on how the implant center and private practice audiologist can work together to get a program up and running while maximizing patient outcomes.
Summary:
Traditionally audiologists providing the evaluations and post-operative care to patients with cochlear implants devoted most, if not all, of their time to these patients. The experience those "CI Audiologists" provided was deemed necessary to optimize patient outcomes. Fast forward 35+ years and we see that the patients, the technology, the programming, and the resources available to both clinicians and patients have evolved. In 2020:
A typical adult candidate has residual hearing and experience with traditional hearing aids, and seeks care sooner
Both behind-the-ear and off-the-ear processors are available and contain advanced signal processing algorithms to optimize listening in challenging environments
Automation of both basic programming parameters and sound processor function have reduced programming time to less than 20 minutes
Clinical care, remote care, and self care are all part of an evidence based model designed to maximize patient outcomes while optimizing clinic efficiency.
Because of these changes it is both reasonable and appropriate for audiologists in a private practice setting to add pre- and post-implant services to their practice offering. One model of getting "up and running" in a private practice is to establish a connection with a willing audiologist at the implant center. A patient included in this model is implanted by the surgeon at the implant center and treated audiologically at the private practice. Both facilities are therefore invested in the outcomes.
We have recently undertaken this partnership and have identified the intricacies in navigating the landscape to maximize this treatment. These include
Didactic training on the intervention
Having the independent audiologist shadow an experienced CI audiologist at the cochlear implant center
Agreement on a clinical care protocol including visit schedule and services provided
Mentorship from the CI audiologist including a review of potential candidates, demonstration of appropriate counseling, and set up of the protocol.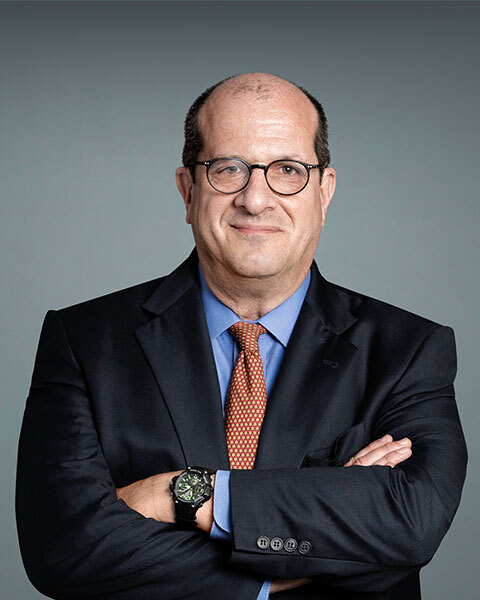 Audiologist, NYU Cochlear Implant Center

Dr. Shapiro is currently Director of FGP Audiology and Supervising Audiologist at the New York University Cochlear Implant Center, a nationally recognized center of excellence in the field of cochlear implants. He has been involved in the clinical and research aspects of multichannel cochlear implants for over 36 years with a particular expertise in cochlear implant programming and troubleshooting. In 2014 he received an endowed Professorship and was named the Lester S. Miller & Kathleen V. Miller Clinical Assistant Professor of Hearing Health. He has published book chapters and peer reviewed journal articles and given numerous invited presentations at national and international conferences on the subject of cochlear implantation and is a reviewer for numerous journals.

Disclosure: Financial Disclosures: cochlear corporation- Consultant/Advisory Board

Non-Financial Disclosures: I do not have any relevant non-financial relationships with anything to disclose.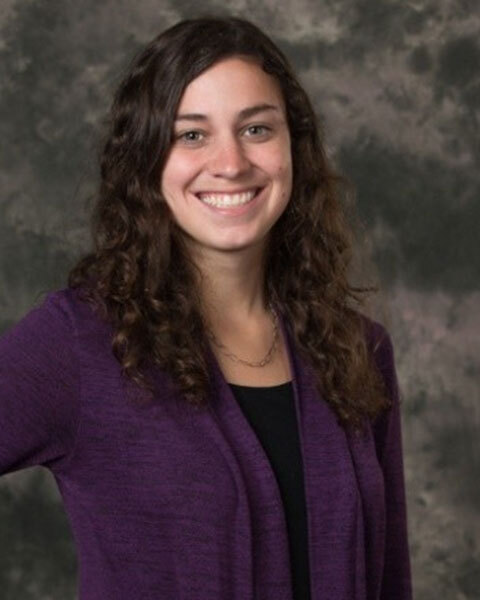 Dr. Cirto is a 2019 graduate from University at Buffalo. I completed my 4th year externship at LIJ Northwell Health on Long Island and knew that I wanted cochlear implants to be a part of my practice. I have worked at McGuire's Hearing Centers since August 2019 and am very excited to be facilitating our first CPN program!

Disclosure: Financial Disclosures: I do not have any relevant financial relationships with anything to disclose.
Non-Financial Disclosures: I do not have any relevant non-financial relationships with anything to disclose.
Key:

Complete

Next

Failed

Available

Locked
8 Questions
Please complete the evaluation.
10 Questions | Unlimited attempts | 8/10 points to pass
10 Questions | Unlimited attempts | 8/10 points to pass
0.00 0.05 AAA CEUs credits | Certificate available
0.00 0.05 AAA CEUs credits | Certificate available
CEU Certificate
| Access Date | Quiz Result | Score | Actions |
| --- | --- | --- | --- |