eAudiology
Dissecting the "Evidence" in Evidence-Based Practice
Register

Non-member - $35
Member - $20
Student - $5
AAA 2021 Virtual: Dissecting the "Evidence" in Evidence-Based Practice
Presented at AAA 2021 Virtual
Presenter(s): Aaron M. Roman, AuD and Ryan McCreery, PhD
Duration: 30 minutes
CEUs: 0.05 AAA CEUs
Instructional Level: Fundamental
Program Focus: Knowledge
Learning Outcomes: The purpose of this learning module is to provide an interactive, educational session focused on discussing and improving clinicians' appraisals of clinical research. This session will be comprised of the following components:
An introductory overview of basic study design and statistical modelling
An interactive article critique, with one article selected from published articles by each of the two presenters
A hands-on team project, in which team members will design a clinical study and present it for critiquing.
A final review of information available to practicing clinicians to improve and ease research critiquing.
Description:
Abstract:

Bridging the gap between clinical research and clinical practice can be a difficult task for many practicing clinicians. The purpose of this learning module is to aid clinicians in translating clinical research to everyday practice. Interactive case studies and article critiques will be utilized throughout the session to allow participants to develop and improve their understanding of clinical research and its implementation in every practice.
Summary:

The use of Evidence-based Practice (EBP) in clinical audiology is a key component of both audiology education and clinical service provision. At its core, EBP is framework that encourages the integration of individual clinical expertise with external evidence determined from controlled research (Sackett et al., 1996). Despite its continued presence within the field of audiology, clinicians often face challenges in the interpretation and implementation of research (Sculock-Evans, Upton, & Upton, 2014; McCluskey & Lovarini, 2005).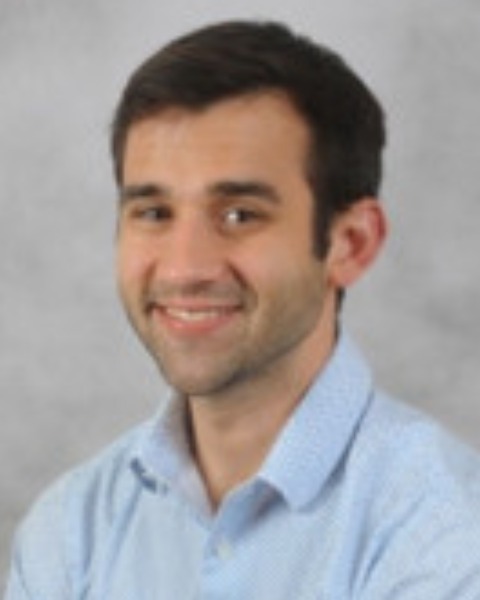 Assistant Professor, West Chester University

Dr. Aaron Roman received his B.A, M.A., and Doctor of Audiology degrees from the University of Pittsburgh. He has clinical expertise in hearing loss assessment, hearing aids, and aural rehabilitation for cochlear implant recipients. His research interests primarily assess the impact of hearing loss on cognitive functioning, as well as the implementation of newborn hearing screening programs across the country. His work has been disseminated through peer-reviewed publications, as well as national and international presentations.

Disclosure: Financial Disclosures: I do not have any relevant financial relationships with anything to disclose.
Non-Financial Disclosures: Aaron Roman serves on the AAA Research Initiatives Committee and currently chairs the State Relations Committee.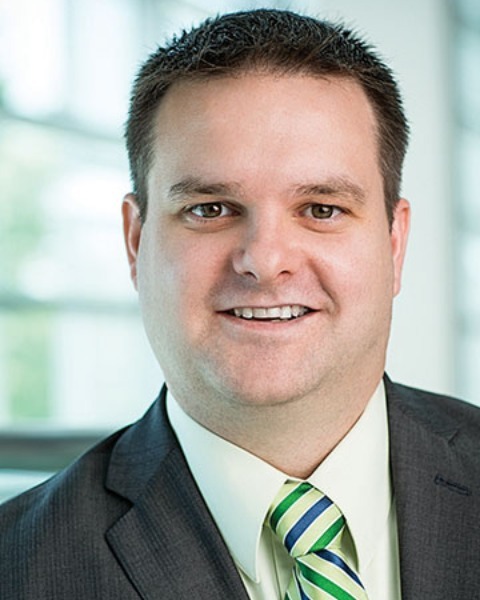 Director of Research, Boys Town National Research Hospital

Ryan McCreery is the Director of Research and Director of the Audibility, Perception, and Cognition Laboratory at Boys Town National Research Hospital in Omaha, Nebraska. As Director of Research, Ryan provides strategic leadership to the more than 30 laboratories in 6 centers of excellence in the Boys Town Research program. In his own laboratory, Ryan studies speech perception, language, and cognitive abilities in children with hearing loss with the goal of improving clinical interventions and outcomes for this population.

Disclosure: Financial Disclosures: Boys Town National Research Hospital- Employment; British Columbia Early Hearing Program- Consultant/Advisory Board, Consultant; NIH/NIDCD- Research Grant includes principal investigator, collaborator or consultant and pending grants as well as grants already received
Non-Financial Disclosures: Joint Committee on Infant Hearing - Member
Key:

Complete

Next

Failed

Available

Locked
8 Questions
Please complete the evaluation.
10 Questions | Unlimited attempts | 8/10 points to pass
10 Questions | Unlimited attempts | 8/10 points to pass
Live Viewing: 0.05 AAA CEUs credits and certificate available
Live Viewing: 0.05 AAA CEUs credits and certificate available
CEU Certificate
| Access Date | Quiz Result | Score | Actions |
| --- | --- | --- | --- |