eAudiology
Join the Discussion: The Outlook and Connections of the Medicare Audiologist Access and Services Act (MAASA) and Medicare Expansion
Presenter(s):

Facilitator: Patrick Gallagher, MBA, Academy Executive Director
Speakers:
Ian Windmill, PhD
Judy Huch, AuD
Paul Pessis, AuD
Sarah Sydlowski, AuD, PhD, MBA, CISC
Duration: 60 minutes
Description:

Academy Executive Director Patrick Gallagher, MBA, will moderate a panel and audience discussion about Academy priorities in advancing the provisions of MAASA while navigating efforts to expand access to hearing aid coverage. Panelists will engage in lively discourse and prognosticate on the implications of MAASA and the political probability of Medicare modernization and expansion.
Facilitator: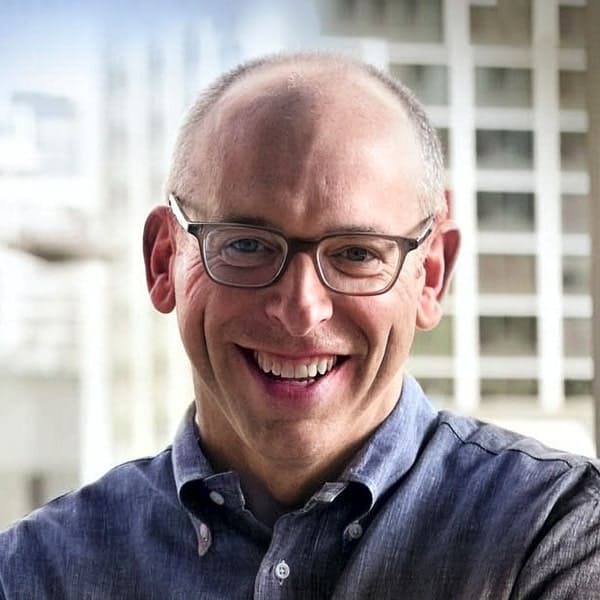 Patrick Gallagher, MBA
Academy Executive Director
Panelists:
Emily Nairn, AuD
Audiologist, University of Michigan Health
Past Chair, Academy Advocacy Council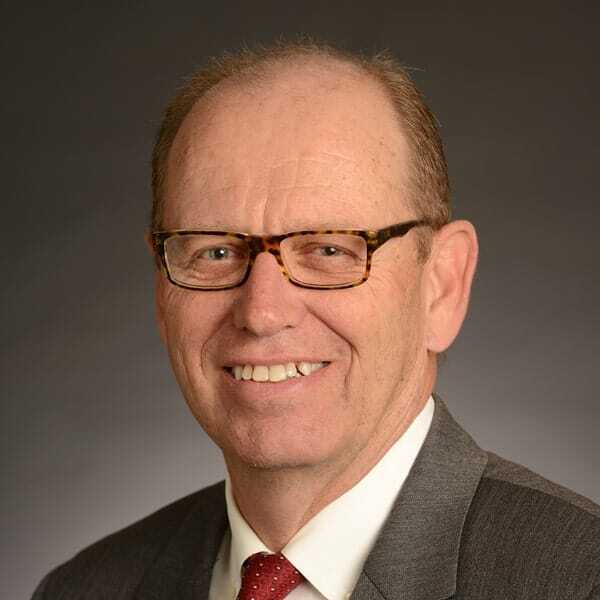 Ian Windmill, PhD
Clinical Director, Division of Audiology
Cincinnati Children's Hospital Medical Center
Chair, Academy Guidelines and Strategic Documents Committee
Academy Past President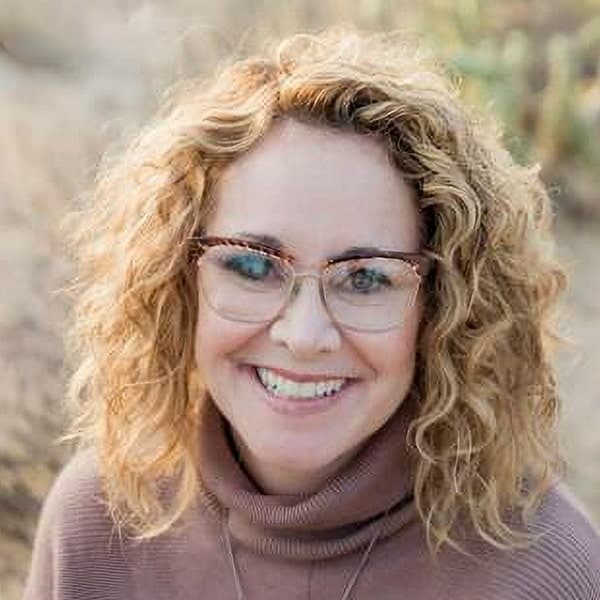 Judy Huch, AuD
Owner, Oro Valley Audiology
Chair, Academy Public Awareness Committee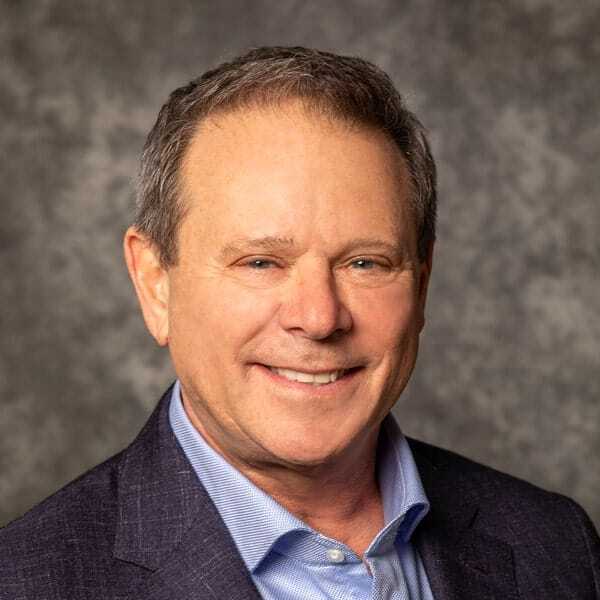 Paul Pessis, AuD
Owner and Founder, NorthShore Audio-Vestibular Lab
Audiology AMA RUC HCPAC Advisor
Academy Past President

Sarah Sydlowski, AuD, PhD, MBA, CISC
Audiology Director, Hearing Implant Program and Associate Chief
Improvement Officer at the Cleveland Clinic in Cleveland, Ohio
Academy President
Key:

Complete

Next

Failed

Available

Locked
Join the Discussion: The Outlook and Connections of the Medicare Audiologist Access and Services Act (MAASA) and Medicare Expansion
Select the "View On-Demand Recording" button to begin.
Select the "View On-Demand Recording" button to begin.
Join the Discussion: The Outlook and Connections of the Medicare Audiologist Access and Services Act (MAASA) and Medicare Expansion
Join the Discussion Webinar with Captions
Recorded 02/07/2022