October 7: Grand Rounds: Adult Diagnostics (0.2 AAA/Tier 1 CEUs)
Includes a Live Event on 10/07/2020 at 2:00 PM (EDT)
Grand Rounds: Adult Diagnostics
Brought to you by the AAA Foundation's Educational Fund. Thank you to those who donated their AAA 2020 + HearTECH Expo Conference refunds toward this educational fund.
Date: October 7, 2020, 2:00 pm - 4:00 pm ET
Presenters: Lori Zitelli, AuD; Amit Gosalia, AuD; David Jedlicka, AuD; Hillary Snapp, AuD, PhD; and Gayla Poling, PhD
CEUs: 0.2 Tier 1/AAA CEUs
Instructional Level: Intermediate
Description: Attendees of the Grand Rounds: Adult Diagnostic session will hear cases requiring clinicians to implement differential diagnosis skills in order to arrive at the correct conclusion despite any distractions they may encounter along the way.
Learning Objectives:
Define the process of differential diagnosis.
List the typical presentations of several common otologic conditions.
Implement the differential diagnosis process to reach clinical conclusions.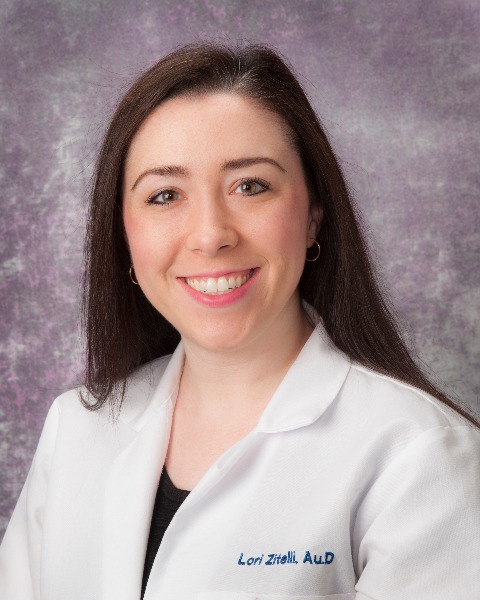 Lori Zitelli, AuD
Audiologist
UPMC
Lori Zitelli joined UPMC as an audiologist in 2012 and became senior audiologist in 2018. She received her clinical doctorate in Audiology from the University of Pittsburgh. She is a part-time lab instructor at the University of Pittsburgh and teaches a Clinical Procedures Lab for first year AuD students. Her special interests include amplification, tinnitus/decreased sound tolerance evaluation and treatment, clinical education, clinical research, and interventional audiology. She is an active fellow and volunteer of the American Academy of Audiology.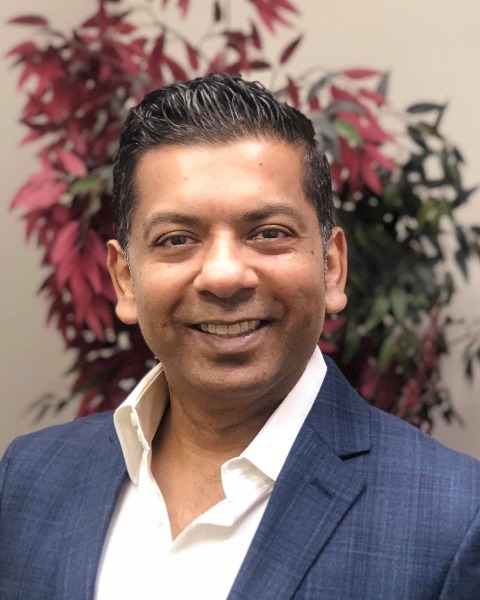 Amit Gosalia, AuD
Doctor of Audiology
West Valley Hearing Center

Amit Gosalia, AuD is a Board Certified Doctor of Audiology and is currently working at West Valley Hearing Center in Los Angeles, CA. As a past adjunct professor at AT Still University, he instilled the importance of patient care, best practices and ethics to his students. Along with his local accomplishments, he has also received national honors and has served on numerous Audiology organizations as well, including past-President of the Audiology Practice Standards Organization.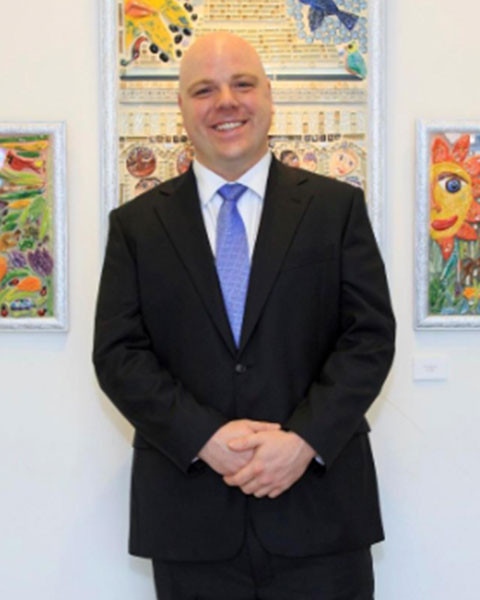 David P. Jedlicka
Audiologist / Clinical Lab Instructor
Pittsburgh VA / University of Pittsburgh

Dr. David Jedlicka is a staff audiologist at the Pittsburgh VA Healthcare System. He is also a clinical lab instructor at the University of Pittsburgh teaching 1st year Au.D. students. in addition to this work, Dr. Jedlicka is a clinical supervisor for 2nd, 3rd, and 4th year Au.D. students. Dr. Jedlicka has also been involved in numerous VA research projects and currently splits time in clinical and research related roles at the VA.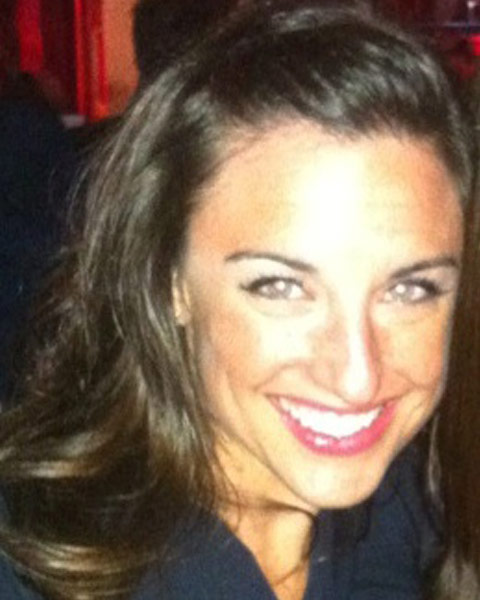 Hillary Snapp, AuD, PhD
AuD
University of Miami Miller School of Medicine

Hillary Snapp, AuD, PhD is an Associate Professor and the Chief of Audiology in the Department of Otolaryngology at the University of Miami.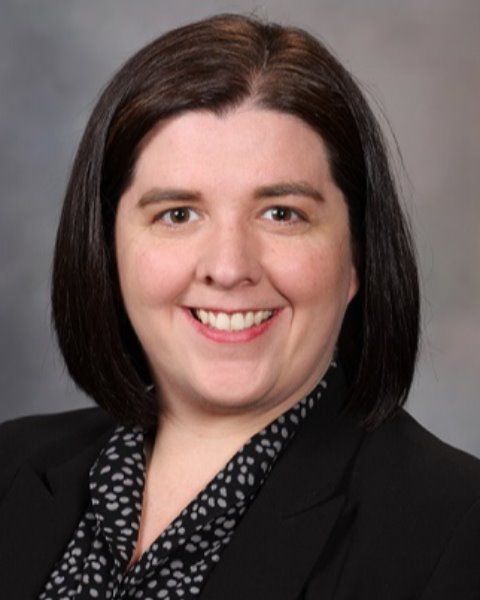 Gayla L. Poling, PhD
Director, Diagnostic Audiology
Mayo Clinic

Gayla L. Poling, PhD, is Director of Diagnostic Audiology at Mayo Clinic – Rochester, MN. She studied Audiology and Hearing Science at The Ohio State University. She completed her Clinical Fellowship at Henry Ford Hospital and postdoctoral training focused on translational research at the Medical University of South Carolina and Northwestern University. Her current research interest is on developing diagnostic tools focused on the early detection and prevention of hearing loss due to aging, noise and other environmental factors (ototoxicity).
Key:

Complete

Next

Failed

Available

Locked