eAudiology
Join the Discussion: Moving from Microaggressions to Cultural Humility - A Critical Discussion for Audiology Part 2 of 4 - Student Considerations
Includes a Live Event on 06/27/2022 at 7:00 PM (EDT)
Panelists:
Erica Friedland, AuD, Nova Southeastern University
Laura Gaeta, PhD, F-AAA California State University, Sacramento
Jackie Jouette, AuD Student, Illinois State University
Jennifer Phelan, AuD, University of South Dakota
Sarah Pupa, AuD, CCC-A, F-AAA Pediatric ENT of Atlanta
Duration: 60 minutes
Description:

In a four-part discussion series, the Academy will address the range of incivilities and microaggressions that audiologists and students may experience in their various practice and education settings. The series will give voice to real experiences while offering practical tools and strategies within each discussion to help move the profession holistically toward committing to cultural humility in practice. Part two of this series will discuss student considerations relative to microaggressions and introduce strategies within the context of individual stories.

Learning Objectives:

1. Discuss different kinds of microaggressions that occur in audiology practice and education.
2. Explain the concept of a cultural humility framework.
3. Introduce a strategy for addressing microaggressions directly.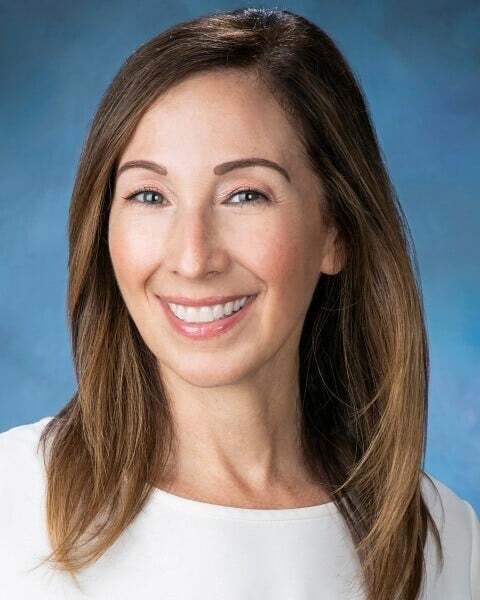 Erica Friedland, AuD, Nova Southeastern University
Erica is chair of and associate professor in the department of audiology, Dr. Pallavi Patel College of Health Care Sciences at Nova Southeastern University (NSU) where she is responsible for the administration of the department of audiology and its three programs as well as the audiology clinic. She also teaches doctoral courses entitled Pathologies of the Auditory and Vestibular System, Neuroscience for Audiology, and Audiology Clinical Grand Rounds.
Clinically, Dr. Friedland precepts doctoral students in the Audiology Clinic at NSU during the provision of service. Dr. Friedland is the chair of the Academic Programs Committee for the American Academy of Audiology and a site visitor for the Accreditation Commission for Audiology Education (ACAE). Dr. Friedland's current research is focused on skills-based clinical evaluation of students, preceptor roles, and characteristics of the ideal audiology applicant.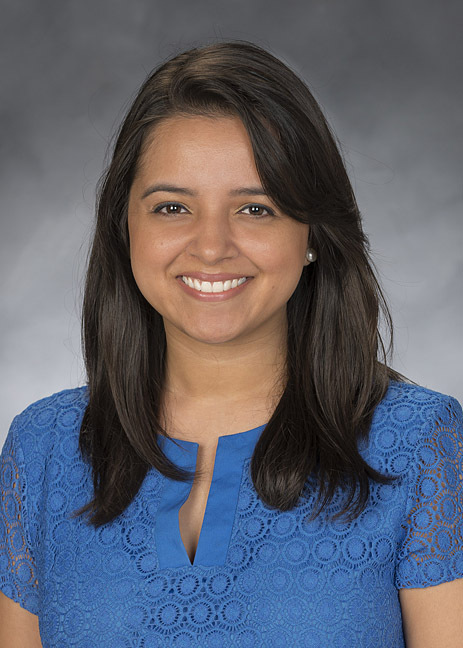 Laura Gaeta, PhD, California State University, Sacramento
Laura is an assistant professor in the Department of Communication Sciences and Disorders at California State University, Sacramento. She is a member of the AAA Academic Programs Committee.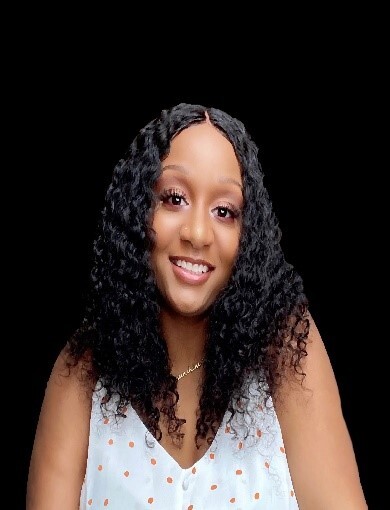 Jackie Jouette, AuD, Student, Illinois State University
Jackie is entering her second year in the Communication Sciences and Disorders Audiology (AuD) program. She received a Bachelor of Science degree from Purdue University. She hopes to focus on increasing the BIPOC representation in the field of Audiology and bring awareness to the field by mentoring high school and college students.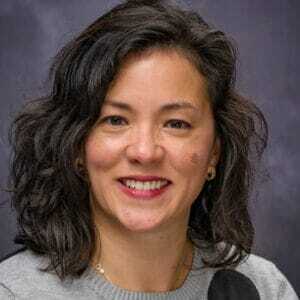 Jennifer Phelan, AuD, University of South Dakota
Jennifer is an Assistant Professor and the Audiology Clinic Coordinator. Her roles are a mix of all things Jennifer enjoys including providing audiology care to patients in clinic, supporting graduate clinicians, and strengthening evidence-based precepting in audiology.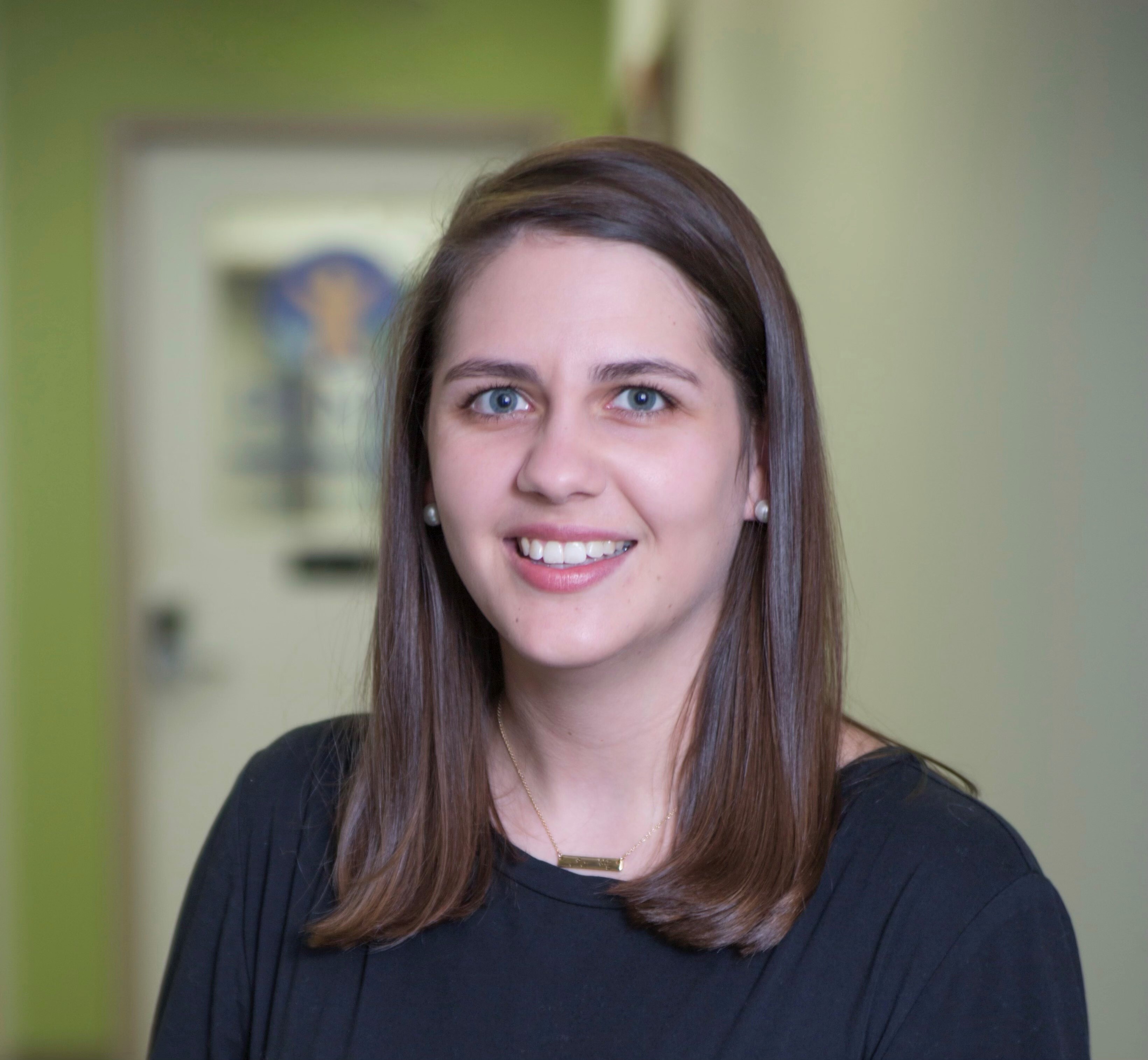 Sarah Pupa, AuD, Pediatric ENT of Atlanta
Sarah is currently working as a full-time pediatric audiologist at Pediatric Ear, Nose, & Throat of Atlanta (PENTA) in Atlanta, Georgia. She graduated with a Bachelor in Arts in History with a Minor in Speech & Hearing Sciences from the University of North Carolina at Chapel Hill in 2017 and with a Doctorate in Audiology from the University of Pittsburgh in 2021. Her main clinical and research interests include working with children with complicated illnesses and special needs, interdisciplinary care, and increasing the accessibility and visibility of audiology services.
Key:

Complete

Next

Failed

Available

Locked
Join the Discussion: Moving from Microaggressions to Cultural Humility - A Critical Discussion for Audiology Part 2 of 4 - Student Considerations
06/27/2022 at 7:00 PM (EDT) | 60 minutes
06/27/2022 at 7:00 PM (EDT) | 60 minutes
Join the Discussion: Moving from Microaggressions to Cultural Humility - A Critical Discussion for Audiology Part 2 of 4 - Student Considerations