eAudiology
Join the Discussion: Moving from Microaggressions to Cultural Humility - A Critical Discussion for Audiology Part 4 of 4 - Integrating a Framework of Cultural Humility
Panelists:
Katie M. Colella, AuD, Ann & Robert H. Lurie Children's Hospital of Chicago
Suzanne Wright Pak, AuD, Oticon, Illinois
Erica Friedland, AuD, (Moderator) Nova Southeastern University

Duration: 60 minutes
Description:

In a four-part discussion series, the Academy will address the range of incivilities and microaggressions that audiologists and students may experience in their various practice and education settings. The series will give voice to real experiences while offering practical tools and strategies within each discussion to help move the profession holistically toward committing to cultural humility in practice. Part four of this series will provide discuss the framework of cultural humility and strategies for integration in audiology.

Learning Objectives:

1. Discuss different kinds of microaggressions that occur in audiology practice and education.
2. Explain the concept of a cultural humility framework.
3. Introduce a strategy for addressing microaggressions directly.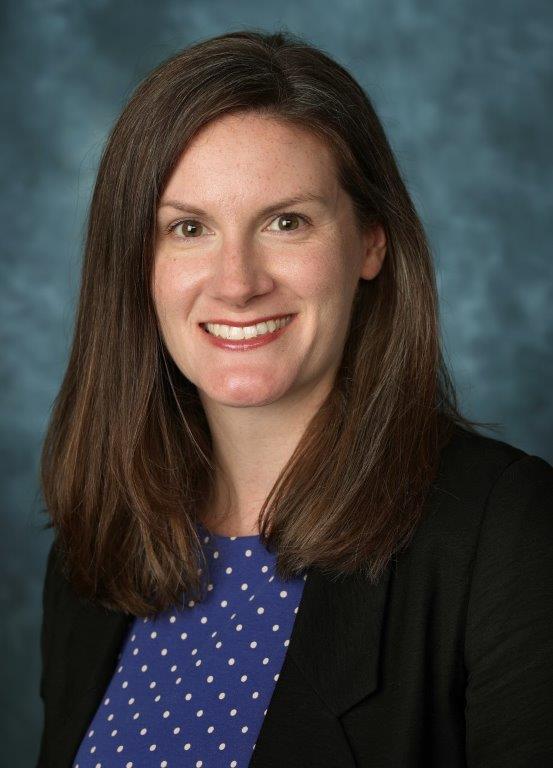 Katie Colella, AuD, Ann & Robert H. Lurie Children's Hospital of Chicago

Katie M Colella started her career as a Pediatric Audiologist at C. S. Mott Children's Hospital at University of Michigan Health. Thanks to the mentorship of her colleagues, she became proficient in pediatric diagnostics, amplification, and electrophysiology. After joining the team at Ann & Robert H. Lurie Children's Hospital of Chicago in 2016, she continued her clinical work, expanding into the inpatient setting. Dr. Colella also volunteers for the American Academy of Audiology, formerly chairing the Academic Programs Committee, which included the Cultural and Linguistic subcommittee. She currently serves on the Guideline and Strategic Documents Committee. Dr. Colella has articled multiple articles and co-created a local CEU about Cultural Humility. She also created the podcast Amplified: Presented by Lurie Children's, which was released in March 2022. A second season is currently in production.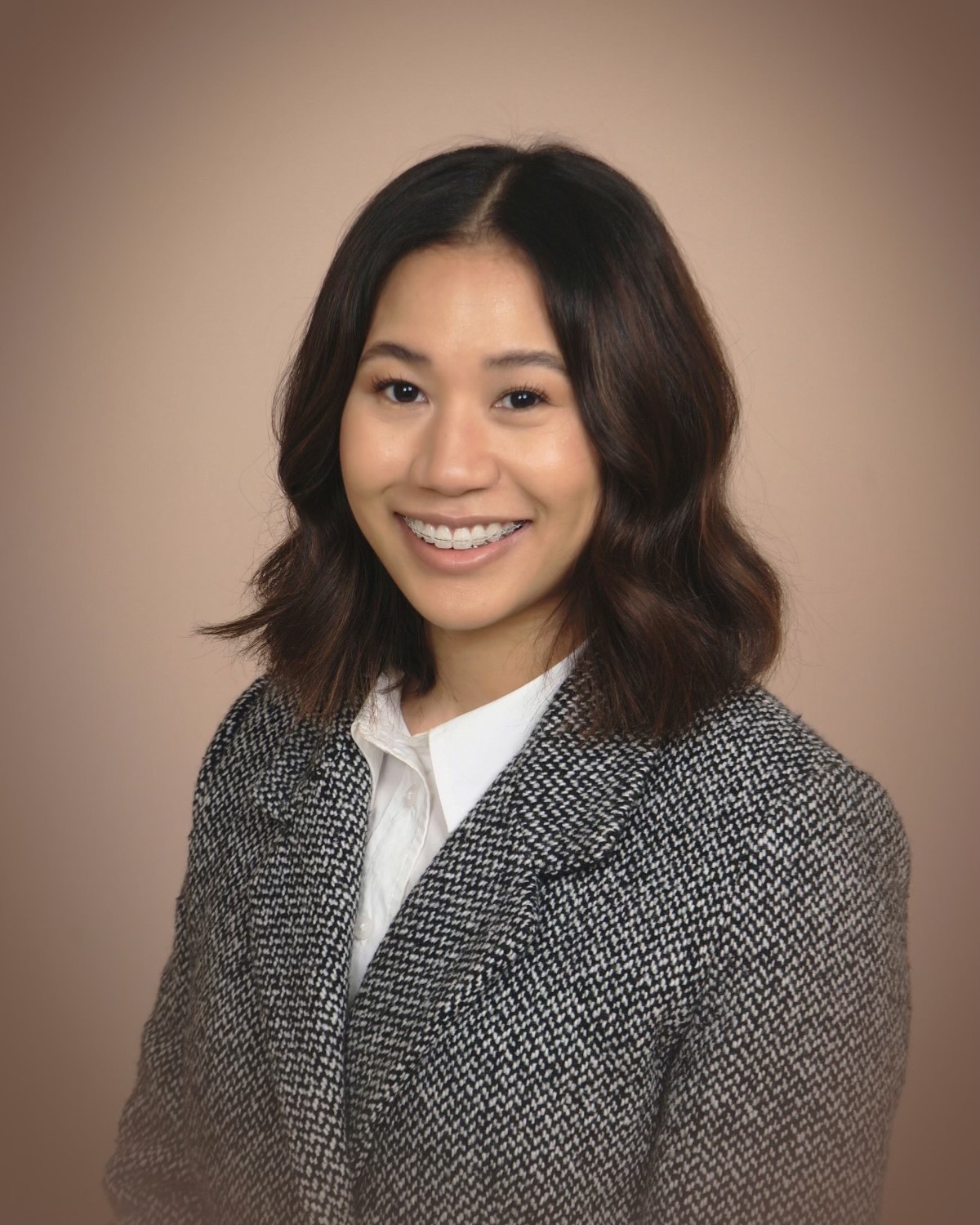 Suzanne Wright Pak, AuD, Oticon
Suzanne Pak, Au.D., CCC-A, is a Pediatric Specialist for Oticon, Inc. She works closely with pediatric
hearing care professionals in the clinical and educational settings. Prior to this position, Suzanne worked as a pediatric audiologist at Ann & Robert H. Lurie Children's Hospital of Chicago, specializing in amplification and electrophysiology. Suzanne earned her Bachelor of Arts in Anthropology from Baylor University and Clinical Doctorate in Audiology from the University of North Texas. Her doctoral research is published in the Journal of the Academy of Rehabilitative Audiology, Journal of Communication Disorders, and Journal of Educational Audiology.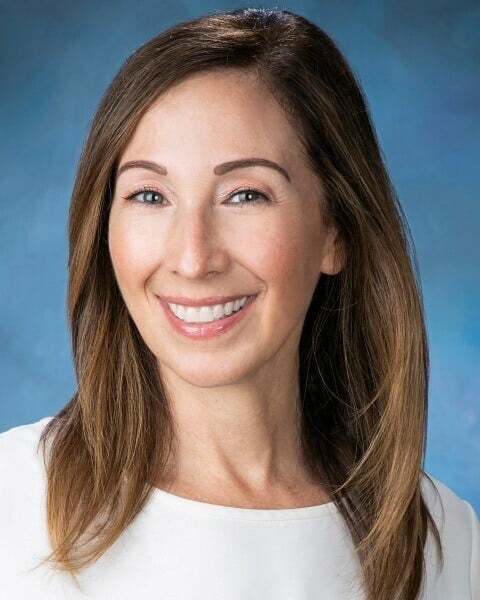 Erica Friedland, AuD, Nova Southeastern University
Erica is chair of and associate professor in the department of audiology, Dr. Pallavi Patel College of Health Care Sciences at Nova Southeastern University (NSU) where she is responsible for the administration of the department of audiology and its three programs as well as the audiology clinic. She also teaches doctoral courses entitled Pathologies of the Auditory and Vestibular System, Neuroscience for Audiology, and Audiology Clinical Grand Rounds.
Clinically, Dr. Friedland precepts doctoral students in the Audiology Clinic at NSU during the provision of service. Dr. Friedland is the chair of the Academic Programs Committee for the American Academy of Audiology and a site visitor for the Accreditation Commission for Audiology Education (ACAE). Dr. Friedland's current research is focused on skills-based clinical evaluation of students, preceptor roles, and characteristics of the ideal audiology applicant.


Key:

Complete

Next

Failed

Available

Locked
Join the Discussion: Moving from Microaggressions to Cultural Humility - A Critical Discussion for Audiology Part 4 of 4 - Integrating a Framework of Cultural Humility
Select the "View On-Demand Recording" button to begin.
Select the "View On-Demand Recording" button to begin.
Join the Discussion: Moving from Microaggressions to Cultural Humility - A Critical Discussion for Audiology Part 4 of 4 - Integrating a Framework of Cultural Humility
Webinar Recording with Captions
Recorded 10/24/2022