Patients' Experience of Vestibular Testing (and How Audiologists Can Make it Better) (0.1 AAA/Tier 1 CEUs)
Register

Non-member - $55
Member - $30
Student - $10
Patients' Experience of Vestibular Testing (and How Audiologists Can Make it Better)
Prerecorded presentation available to view on-demand on April 17, 2021
The on-demand program is offered for FREE to all AAA 2021 Virtual Conference registrants and AAA 2021 All-Inclusive Webinar Package subscribers. Please allow one business day after registering for the AAA 2021 Virtual Conference to receive access to activate your registration.
Presenter: Erin Piker, AuD, PhD, James Madison University
Duration: 1 hour
CEUs: 0.1 AAA/Tier 1 CEUs
Instructional Level: Intermediate
Program Focus: Knowledge
Learning Outcomes: Upon completion, each participant in the eAudiology Web Seminar will be able to:
Describe the patients' personal experiences during vestibular testing

Explain the benefits of vestibular testing from the patients' perspective
Identify ways audiologists can make vestibular testing easier for patients to tolerate
Description: Vestibular function testing may invoke unwanted symptoms in patients and be an additional source of anxiety. Furthermore, patient-state during testing can adversely affect vestibular test results. This session will examine the patients' personal experiences during vestibular testing via recent survey results; with a focus on both the challenges vestibular patients face during the testing process and the benefits they perceive from testing. Research will also be presented in support of testing techniques audiologists can employ to help their patients.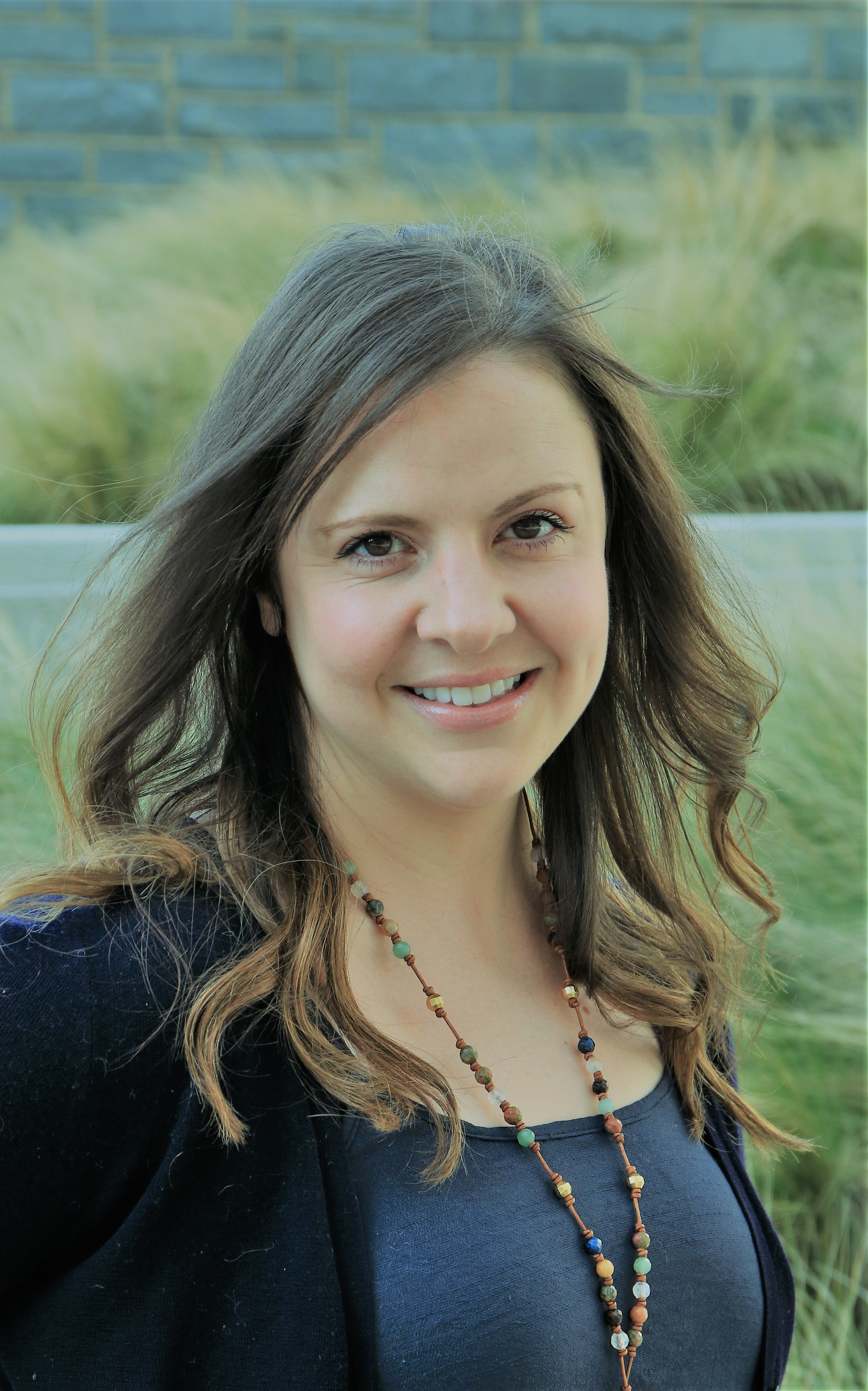 Erin Piker, Au.D., Ph.D., James Madison University,
Erin G. Piker, Au.D., Ph.D. is an Associate Professor and Director of the Vestibular Sciences Lab in the Department of Communication Sciences and Disorders at James Madison University. She earned her Au.D. and Ph.D. in Hearing Science from Vanderbilt University. Her research interests are in the areas of vestibular physiology and clinical diagnostics.
Dr. Piker teaches undergraduate and graduate courses in the areas of vestibular sciences, auditory and vestibular anatomy and physiology, and auditory and vestibular pathologies. She has mentored Ph.D. students, Au.D. students, undergraduates, and medical residents. Although she enjoys teaching in the classroom, her favorite place to teach and work one-on-one with students is in the lab.
Presenter Disclosures: Nothing to disclose
This content will not be available until 04/17/2021 at 12:04 AM (EDT)