eAudiology
Third Party Administrators and Audiology: Issues and Considerations for Managing Managed Care (0.1 AAA CEUs)
Register

Non-member - $30
Member - $30
Student - $10
Disclaimer:
The information presented in this webinar does not constitute legal advice or render a legal opinion by the American Academy of Audiology. All decisions regarding contract participation should be made independently and audiologists may wish to consult with an attorney for additional assistance.

Presenters:
Stephanie Czuhajewski, MPH, CAE, Executive Director, Academy of Doctors of Audiology
Susan Pilch, JD, Senior Director of Government Relations, American Academy of Audiology
Timothy C. Steele, PhD, President & CEO, Associated Audiologists, Inc
Leigh Kjeldsen, AuD, Northern California Legislative Liaison, California Academy of Audiology
Duration: 60 minutes
CEUs: 0.1 AAA CEUs
Instructional Level: Beginner
Description:

This joint American Academy of Audiology/Academy of Doctors of Audiology webinar will provide background and context around the role of third party administrators in audiology as well as the emerging policy issues facing the profession as these arrangements continue to expand. This webinar will also feature the perspectives of audiologists "on the front lines" as well as best practices and considerations for practitioners.
Learning Outcomes:
1. Define the role of third party administrators in healthcare and the rise of their popularity in audiology
2. Review the emerging policy issues and implications for audiologists as these contractual arrangements increasingly impact patient care and practitioner autonomy
3. Receive valuable insights from audiologists grappling with these arrangements and ongoing discussions centered around addressing problematic contractual terms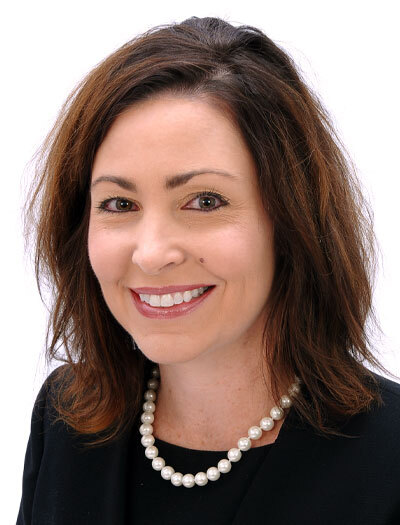 Stephanie Czuhajewski, MPH, CAE
Executive Director, Academy of Doctors of Audiology
Stephanie serves as the executive director of the Academy of Doctors of Audiology where she supports its mission to advance evidence-based business and clinical practices in the profession of audiology and to provide independent audiology practices with the tools and resources that they need to succeed. She holds a Master of Public Health degree from the University of New England and a Bachelor of Science degree in business administration from Sullivan University. Away from work, Stephanie enjoys baseball and long walks to consume Jeni's ice cream.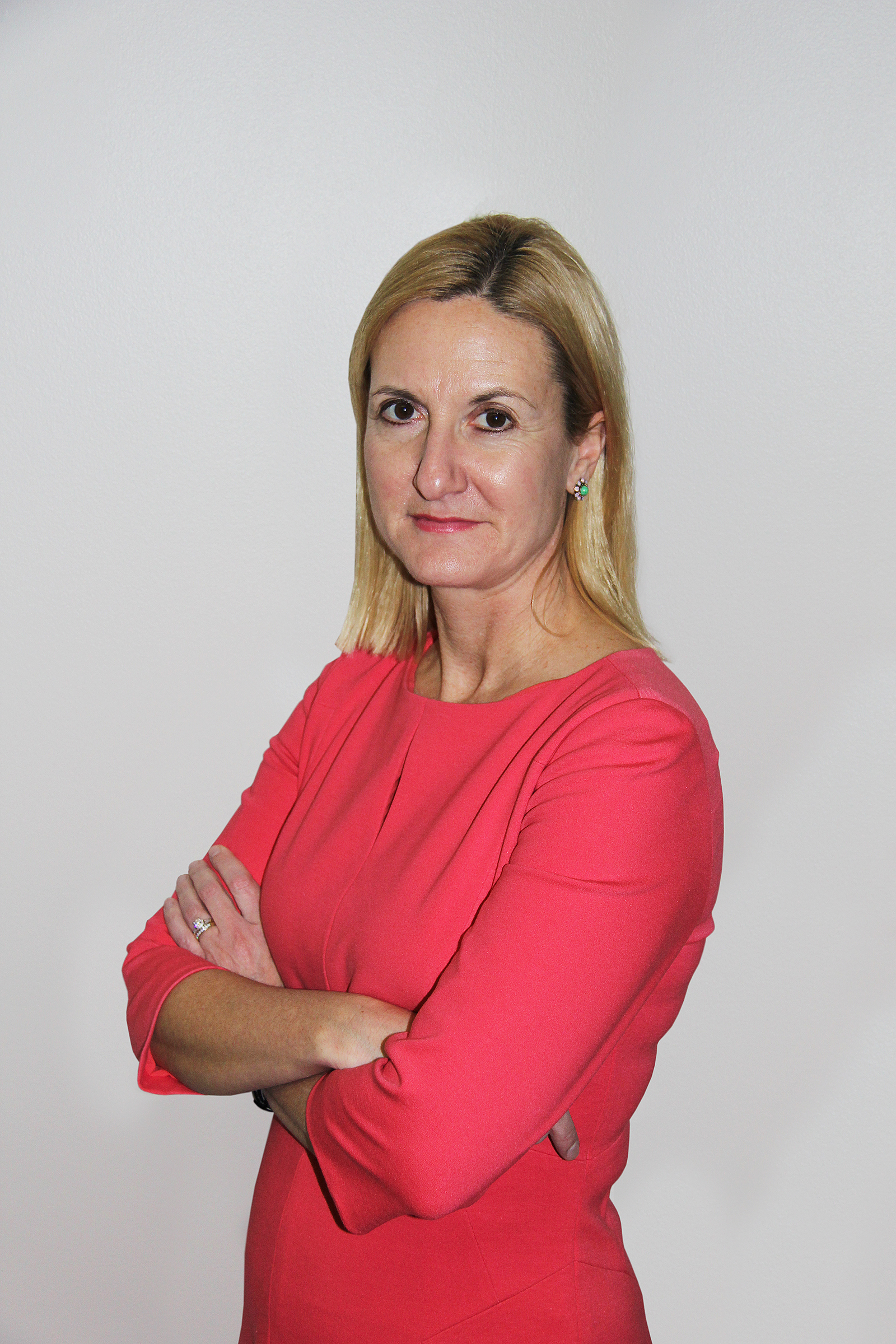 Susan Pilch, JD
Senior Director of Government Relations, American Academy of Audiology
Susan currently serves as the Senior Director of Government Relations for the American Academy of Audiology and oversees federal and state legislative and regulatory efforts. Over the course of her career, Susan has represented numerous participants in the healthcare system—both at the state and federal level including speech-language pathologists/audiologists, pharmaceutical wholesalers, community pharmacies and hospitals. As a result of this experience, she has significant experience on a wide range of issues including state licensure, reimbursement, contractual and policy-related insurance coverage issues, Medicare and Medicaid and patient access to services and care. In addition, Susan has worked extensively with public and commercial payers as well as with patient advocacy groups and industry partners.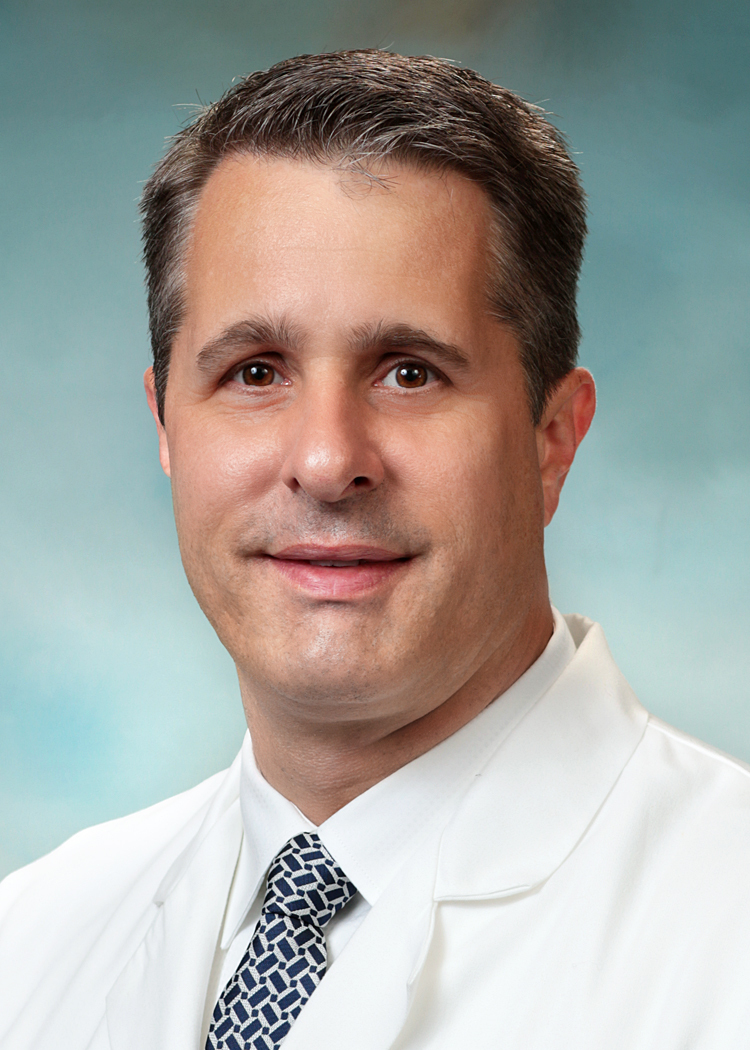 Timothy C. Steele, PhD
President & CEO, Associated Audiologists, Inc
Dr. Tim Steele is President and CEO of Associated Audiologists, Inc. an Audiology private practice in the Northeast Kansas and Northwest Missouri area with eight clinics and sixteen Audiologists. The practice specializes in hearing loss, hearing aids, tinnitus, and vestibular services. The mission of Associated Audiologists, Inc. is to improve lives through comprehensive Audiology care. Dr. Steele recently served on the Academy of Doctor's of Audiology Board of Directors for four years as a Director at Large. He is also active in Rotary. Dr. Steele, and his wife Julie, who is Director of Operations for the practice, live in Olathe, KS. Outside of work they are busy with their four children ranging in age from 13 to 24.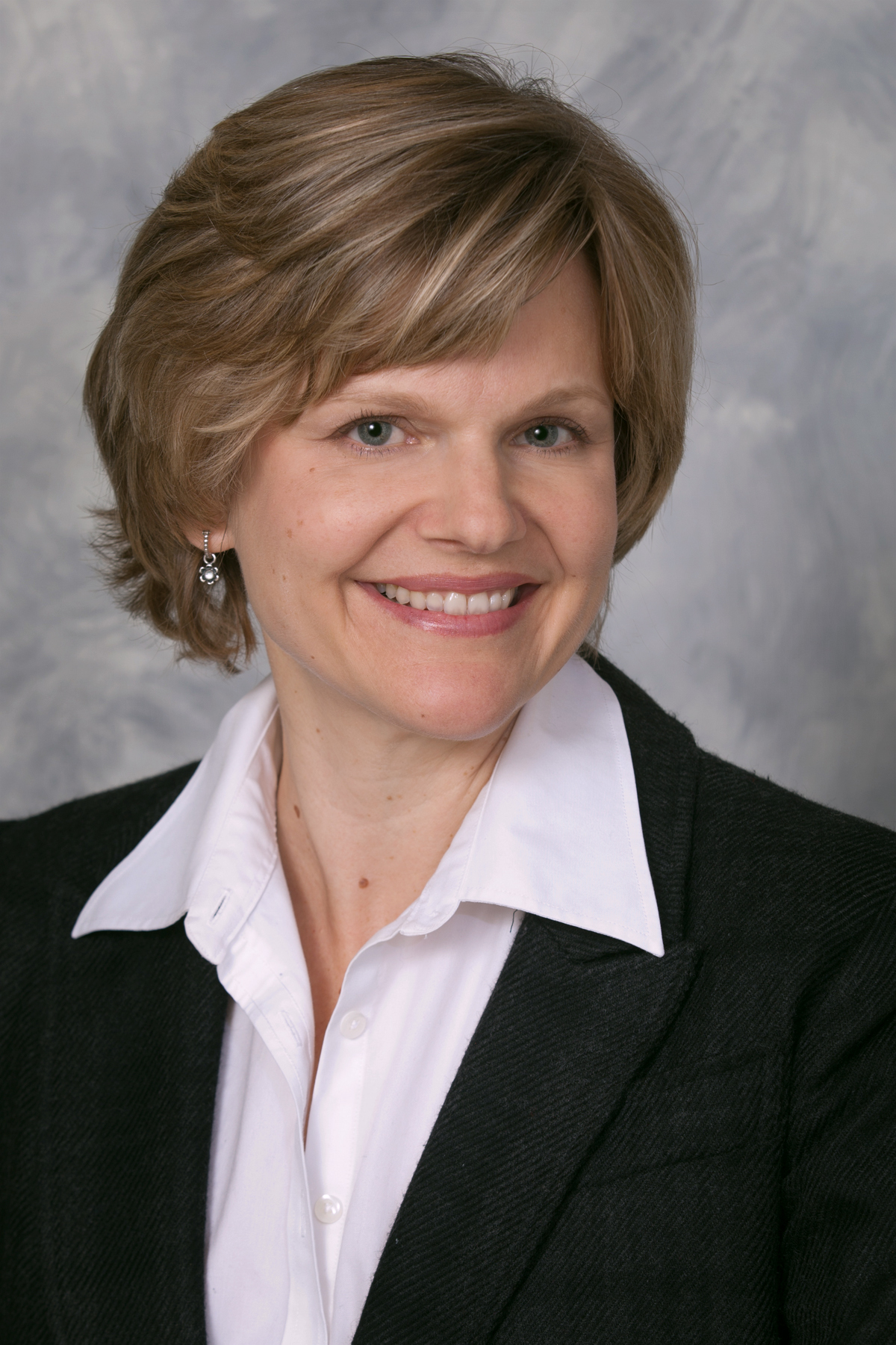 Leigh Kjeldsen, AuD
Northern California Legislative Liaison, California Academy of Audiology
Dr. Kjeldsen graduated with her Master's Degree in Audiology from San Francisco State University and joined Valley Audiology. Several years later she completed her Doctor of Audiology Degree from Salus University. She sees primarily adult patients for hearing testing, hearing aid fitting and service and several years ago she started a cochlear implant program within the practice. Dr. Kjeldsen has served in several positions on the board of the California Academy of Audiology over her career and she is now the Northern California Legislative Liaison. She lives in Oakland California with her husband and youngest child who is about to launch herself into the world.

Key:

Complete

Next

Failed

Available

Locked
Third Party Administrators and Audiology: Issues and Considerations for Managing Managed Care
Select the "View On-Demand Recording" button to begin.
Select the "View On-Demand Recording" button to begin.
Disclaimer: The information presented in this webinar does not constitute legal advice or render a legal opinion by the American Academy of Audiology. All decisions regarding contract participation should be made independently and audiologists may wish to consult with an attorney for additional assistance.
Webinar Recording with Captions
Recorded 05/26/2022
8 Questions
Please complete the evaluation.
10 Questions | Unlimited attempts | 8/10 points to pass
10 Questions | Unlimited attempts | 8/10 points to pass
Quiz contains 10 multiple-choice questions worth 10 points. Requires 8 points to pass and you have an unlimited amount of attempts.
Enter code to continue.
Please enter the 4-digit code provided in the chat box during the live event to unlock access to the certificate documenting real-time participation.
Certificate for Live Participation
0.10 AAA CEUs credits | Certificate available
0.10 AAA CEUs credits | Certificate available
Certificate for On-Demand Participation
0.10 AAA CEUs credits | Certificate available
0.10 AAA CEUs credits | Certificate available
| Access Date | Quiz Result | Score | Actions |
| --- | --- | --- | --- |